A Wide Range of Open Frame LCD Solutions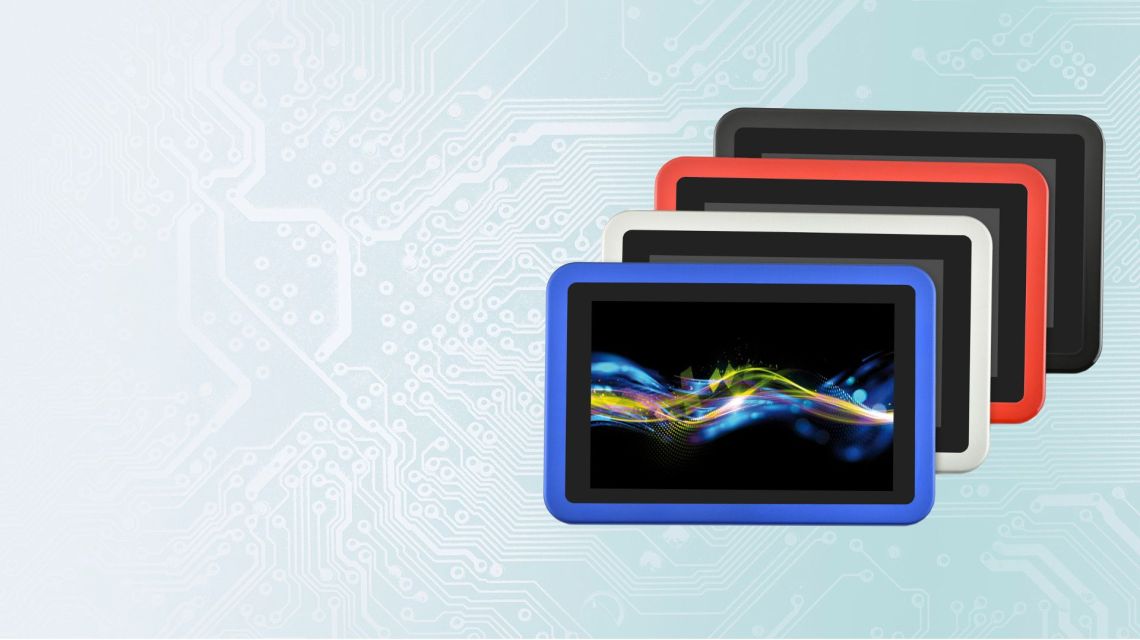 WIDE PRODUCTS PORTFOLIO
It's possible to choose between different LCDs qualification (industrial or consumer), between different touch technologies (resistive or capacitive) and between different LCD size as well.
SCALABILITY
The ENGICAM Open Frame solutions are based on EDIMM compatible connector. Thanks to the Engicam SOM portfolio a very flexible approach is allowed.
Low costsolution can be target as well as very high performance applications.
14 September 2017