Webinar, articles, how to videos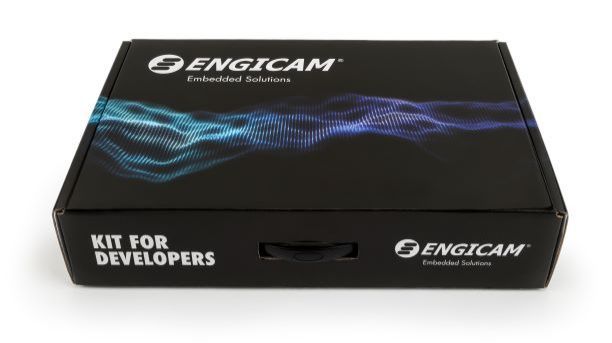 Enjoy our webinars, demos, articles, and wizard dedicated to hardware and software combinations of Engicam products.
Available on request:
Clear and rich documentation,
Starter kit carrier board schematics ,
Virtual machine with Linux BSP ready to use for all CPU modules,
Android BSP for selected modules.
Our Technical Support Team is at your disposal for free-of-charge assistance about the main hardware and software issues.
To stay up to date with webinars and demo, make sure to subscribe to our YouTube channel; for news, product releases, events and open positions you can follow us on Linkedin; technical article, how to, Engicam scripts and other useful resources are available in our Wiki.