Webinar, articles, how to videos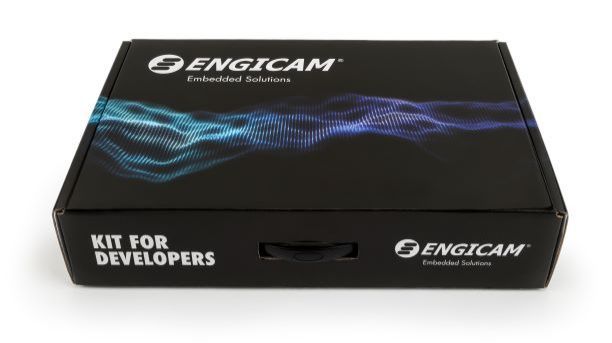 Enjoy our webinars, demos, articles, and wizard dedicated to hardware and software combinations of Engicam products. Clear and rich documentation and starter kit carrier board schematics are available on request, as well as a virtual machine with BSP ready to use for all CPU modules for Linux and Android BSP for selected modules. Our Technical Support Team is available for free-of-charge support about the main hardware and software issues.
To stay up to date with our latest webinars and demo, make sure to subscribe to our YouTube channel.