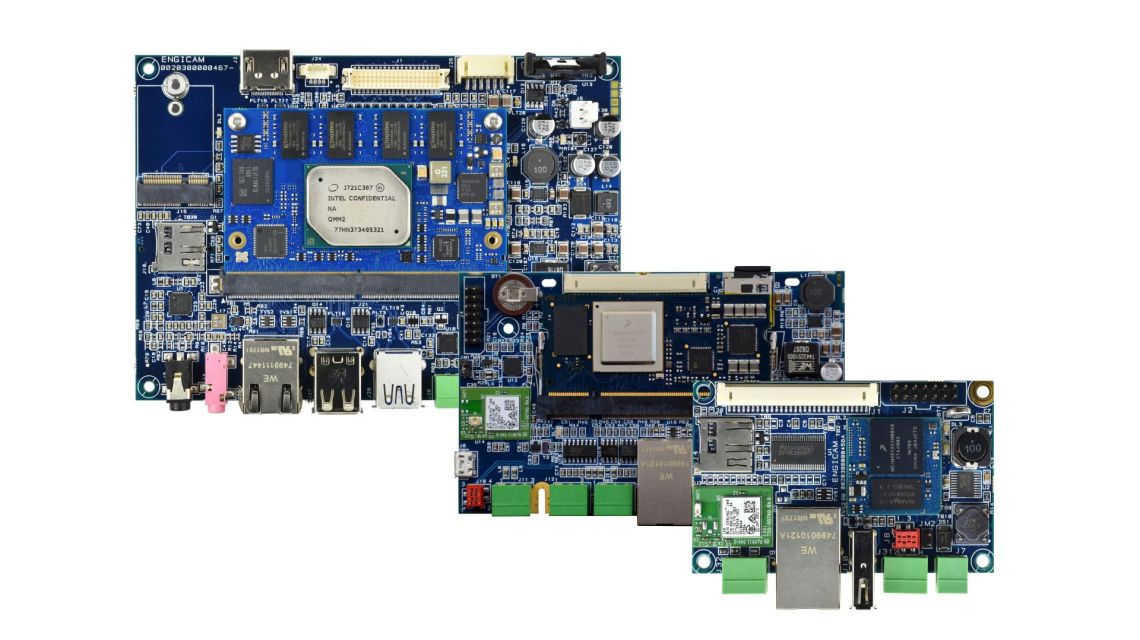 READY FOR PRODUCTION
All boards can be used by the customer as "ready products". No custom hardware design is required where the available peripherals of standard carrier boards fit the application requirements.
SCALABILITY
The carrier boards are based on Engicam modules. This feature makes Engicam's carrier board extremely flexible and allows the customer to make different products, with different performance and cost-optimized, using the same carrier board.