FPGA-based electronic boards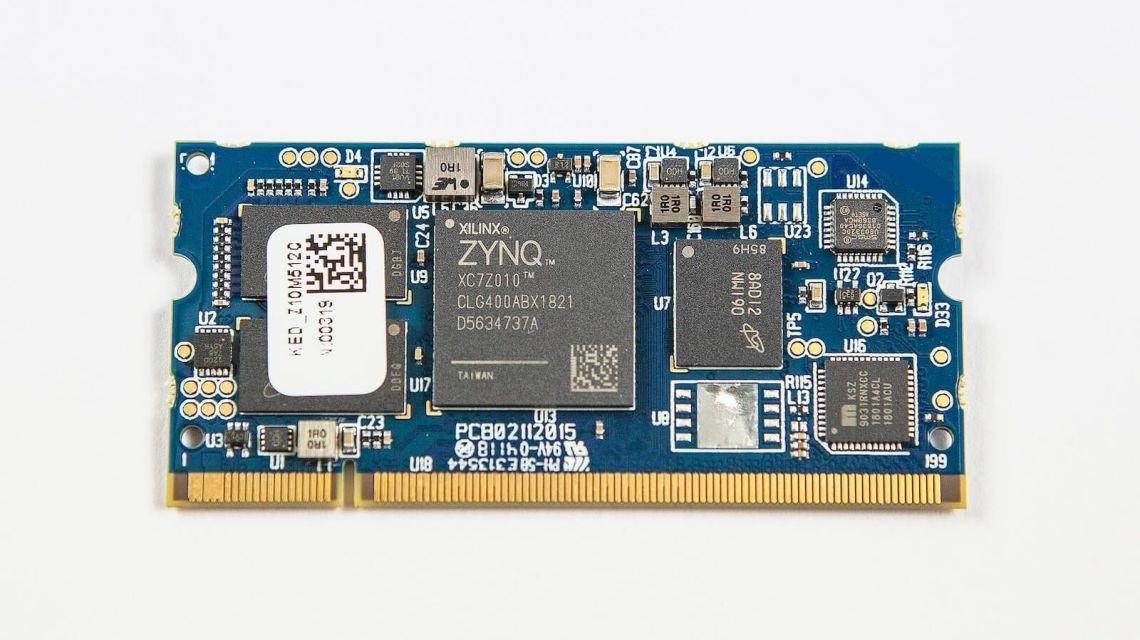 In partnership with KED Srl, Engicam developed Enktron, to offer cutting-edge FPGA systems as well as hardware and software consulting services for the development of customized boards based on the specific requirements of different projects.
Discover our FPGA products:
KRONOS - XC7Z
A series of System-On-Modules based on the Xilinx Zynq®-7000 All Programmable (AP) SoC
KYNESIS - XCZU - coming soon!
Based on Zynq UltraScale+
KYNESIS - POLARFIRE
Based on the new Microchip®'s PolarFire® SoC-series device.