Engicam SMARC modules and development projects for the next future.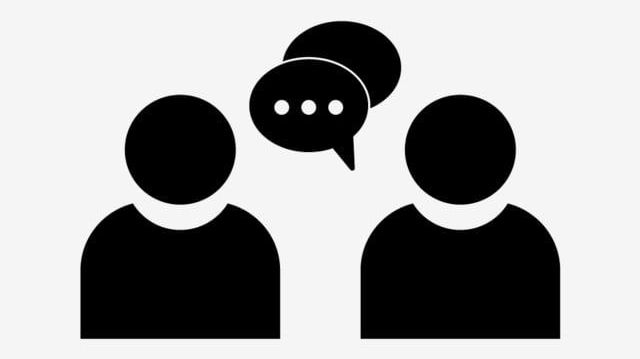 We have enjoyed being interviewed by SGET e.V., (Standardization Group for Embedded Technologies) about Engicam #SMARC modules and our development projects for the next future.
'Engicam Srl is one of our Italian SGET members, specialized in providing high-end complex embedded solutions in a smart and flexible way. We have talked to their marketing team to get to know more about their SMARC modules and what they are up to.
❓Q: What do you feel is the biggest strength of your company right now?
❗A: The continuous investment in high-end embedded technology.

❓Q: What is your most successful SGET-based product right now?
❗A: SMARC 2.1 SOM based on Intel Apollo Lake platform, SmarCore APL-x86

❓Q: What business value does SGET mean to you?
❗A: At the moment about 15% of our business is in constant growth and we forecast a step ahead with our new SmarCore EHL based on Intel Elkhart Lake processors and many new products now in the development phase.

❓Q: Which SGET standard do you like best and why?
❗A: SMARC standard. SMARC features and pinout fit perfectly with the embedded market, our field."