About us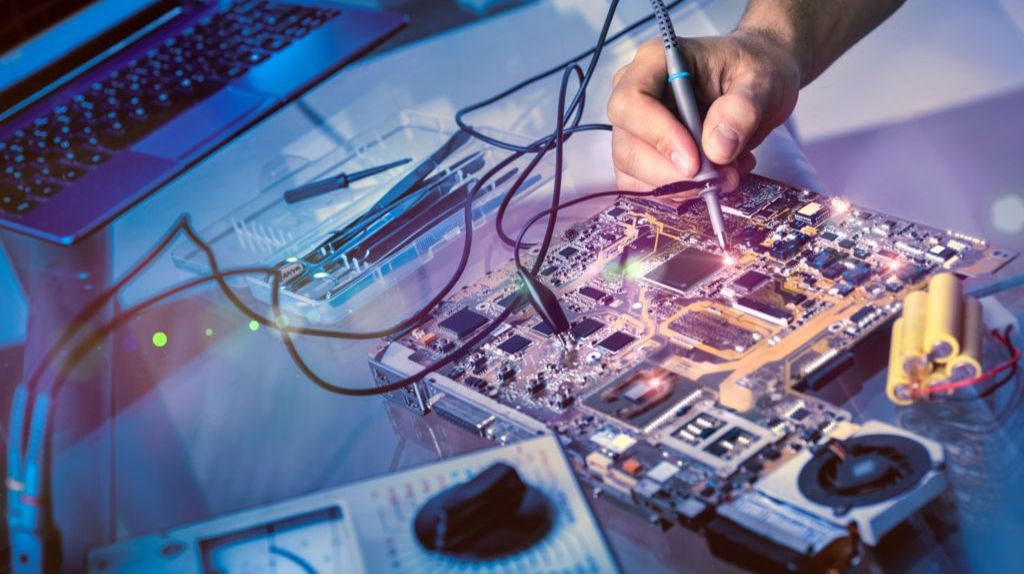 Engicam is an Italian company based in Florence, entirely managed by the owners. Engicam was founded in 2004 to provide design services for electronic systems with high-content of technology, relying on a long experience in electronic design.
Thanks to our expertise and recognized authority, we successfully developed collaborations with the key OEMs in consumer, automotive, marine, and railway fields, as well as with small and medium companies operating in niches of the industrial market.
Continuous R&D investments allow Engicam to provide and develop more and more powerful and efficient platforms.
We assist customers throughout the development process toward the final system, providing high-level hardware and software support from the beginning to mass production.