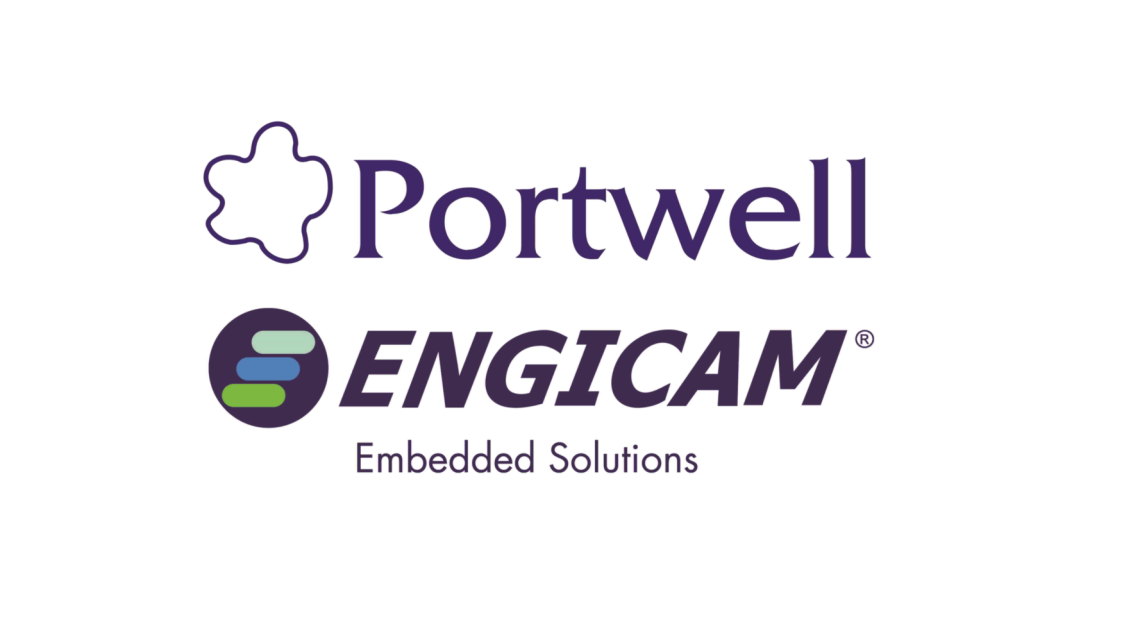 Portwell Europe enhances their product offering with ARM specialists ENGICAM, making their expertise accessible all over Europe.
With this cooperation Engicam offer its well-established ARM based products - from standard SMARC Module, SODIMM and MicroSOM equipped with latest ARM processor generations to NXP, STM, Rockchip or Renesas to Portwell Europe's actual and future customers.
Portwell, Inc., an Associate member of the Intel® Internet of Things Solutions Alliance, designs and manufactures a full range of IPC products (SBC, backplane, redundant power supply, rack mount & node chassis), embedded architecture solutions, DVR system platforms and communications appliances.
Massimo Manetti, CEO of ENGICAM said "Our ARM designs paired with the Portwell Sales and Partner Network will be a valuable step forward, in serving customers throughout Europe." "Adding a solid ARM portfolio to our offering, allows us to serve existing and new customers according to their application needs" confirms Vito Ruocco, VP Sales Europe at Portwell. He adds "We see a rising demand on Small Form Factor design based on ARM Technology."

In the cooperation, Portwell Sales Team will pair with the sales partner network and the Portwell Project Team with its first-class design-in support, will focus on all European regions except Italy with a view to offering more customers, access to Small Form Factor ARM designs.
17 April 2020