Save the date! Tuesday, February 09, 2021 09:30 AM (GMT+1)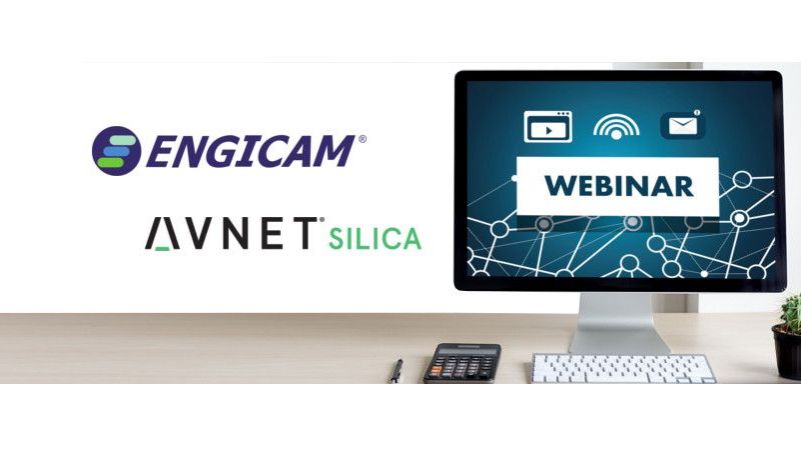 In collaboration with ST Microlectronics, we are pleased to invite you to our partner Avnet Silica's free webinar. The potential of the STM32MP1 MPU family along with the many benefits of the new SoM range from Engicam, based on these devices, will be highlighted.
In this webinar, we will present the BSP for our modules based on the STM32MP1 processor family and we'll illustrate some practical use cases, such as the development of an IoT application for setting and monitoring parameters in industrial environments.