Webinar Invitation - February 16-19, 2021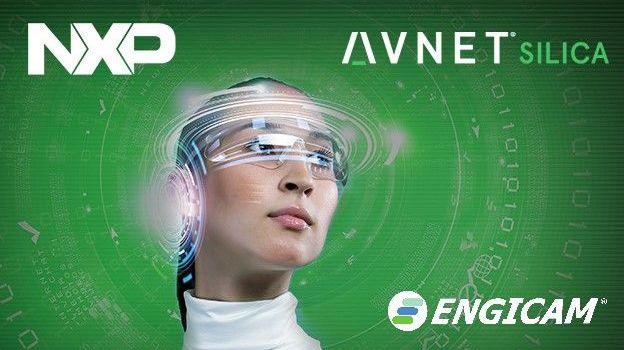 Prior to the public launch of i.MX8M Plus on Embedded World 2021, Engicam will be one of the protagonist of a webinar held by NXP Semiconductors and Avnet Silica to give to users insights on use cases and solutions with the i.MX8M Plus device and with SoMs from Engicam and Avnet Integrated.
The webinar consists of two parts: a general presentation in local language and additional in-depth topics.
The event is intended for both decision makers, engineers and to anyone curious to get more details about the new i.MX8M Plus Family of microprocessors.
---
AGENDA
• 10:00 Part 1 (for both decision makers and engineering, in local language)
General presentation unveiling the i.MX8M Plus with a focus on device capabilities, use cases, and solutions, making use of both a system-on-board and system-on-module approach
• 11:00 Part 2
In-depth sessions to be selected based on your personal interest after the general presentation (20min. each), including:
Building your application from scratch on i.MX8M Plus devices and SoMs
Short time development with production ready board solution for industrial applications
Deep Learning for Computer Vision: implementing complex non-standard Machine Learning tasks for smart industry, retail, medical and other markets
Reliable and secure edge storage for video surveillance applications
i.MX8M Plus in Industry 4.0: implement real-time connectivity through TSN (Time Sensitive Networking)
Starting with eIQ machine learning software framework on NXP Semiconductors Processor
---
DATES & TIMES
FRENCH: Date: February 16, 2021 Time: 10:00 AM CET Duration: 2 hours
ENGLISH: Date: February 17, 2021 Time: 10:00 AM CET Duration: 2 hours
ITALIAN: Date: February 18, 2021 Time: 10:00 AM CET Duration: 2 hours
GERMAN: Date: February 19, 2021 Time: 10:00 AM CET Duration: 2 hours