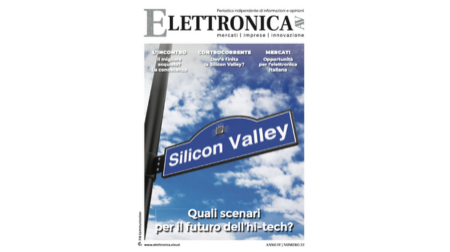 The latest issue of Elettronica AV magazine dedicated to the embedded solutions featured an interview (in Italian) with our CTO Milco Pratesi on how we work at Engicam and future industry scenarios.
Come è cambiato il settore della progettazione elettronica negli ultimi anni?
"Abbiamo assistito a una crescente complessità tecnologica, dal punto di vista del livello computazionale, che ha aumentato la complessità anche dell'hardware impiegato. In sostanza, le Cpu che offriamo oggi richiedono tecnologie sempre più 'spinte'. Questa tendenza ha innescato un cambio di filosofia anche nelle aziende dotate di uffici tecnici strutturati, che oggi preferiscono focalizzare le loro risorse tecniche, appunto, sul know-how del loro prodotto e appoggiarsi a realtà come la nostra per lo sviluppo del core della Cpu."