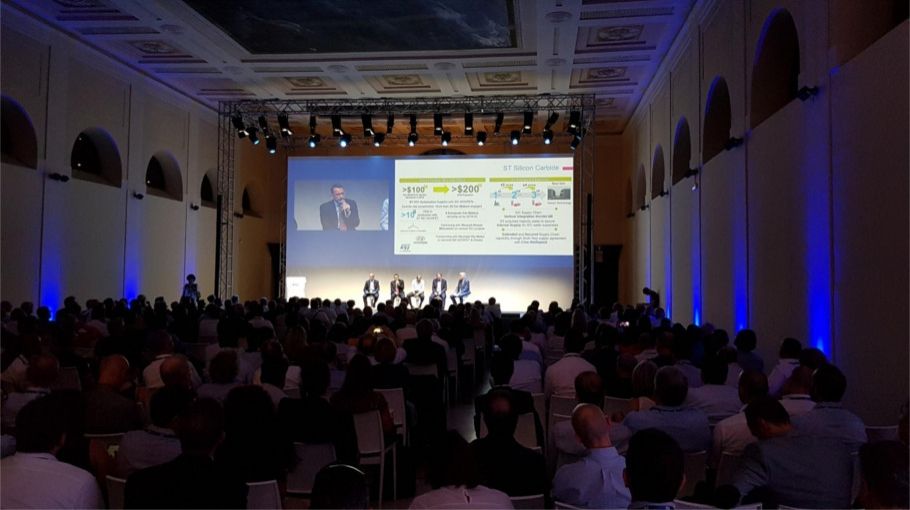 Engicam was present at the ST Techno Day 2019 convention.
A day dedicated to the Italian market in order to illustrate the guidelines of the Society about the most recent and the future technology solutions regarding the energy saving, efficiency and reduction of the environmental impact.
Incredible show, well organized, a lot of people and nice demos.