Online training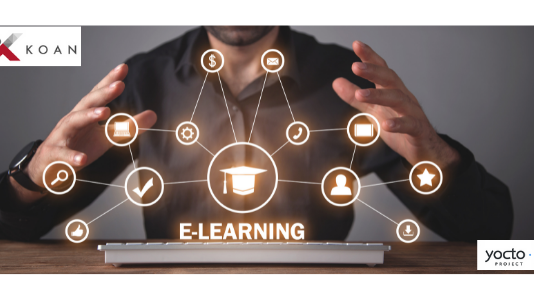 Do you need to learn how to begin to cross-compile the Linux Kernel for an ARM card and use Yocto Project to generate recipes and custom layers?

We suggest you a very interesting online training of our partner KOAN:


Linux Embedded & Yocto training – ONLINE
Dates: 22/11/2021 - 26/11/2021
Time: 14:00 - 18:00
_The course will be held in Italian_.

The reference hardware board for this course will be our MicroDev 2.0 Carrier Board with MicroGEA-MX6ULL with Yocto Project 2.7 'warrior'.



You can find all the details, prerequisites, and prices on the dedicated page:
https://koansoftware.com/training/linux-embedded-and-yocto-project-corso-online-nov2021/